Continental Tire & Auto
Servicing all makes and models—foreign and domestic—with the most competitive shop rate in Anchorage!
Offering quality and experience you can trust, Continental built a new shop to handle all makes and models including full-sized trucks. Featuring the most competitive shop rate anywhere in Anchorage and volume buying of parts keeps our prices affordable. Our mechanics are ASE certified and ready to handle mufflers, shocks, brakes, tires, gaskets, belts, plugs, tune-ups, alignments and more!
Our service advisors are available to help you get your vehicle fixed! Give us a call, schedule online or stop by... we'd love to see you.
Affordable pricing on parts, service, and tires make Continental Tire & Auto affordable.
Dodge, Ford, Chevy, Toyota — we service them all, we've been doing it since 1971.
Alternators, Belts, Mufflers, Tune-ups, Valves, Shocks, Brakes, Transmissions, Gaskets and more.
Our parts and repair is warranties for quality for 12-months or 12K miles, whichever comes first.
---
Service Appointment Request
Fill out the form and your requested time, one of our service advisors will contact you to verify time and services that are needed.
---
*Please note that the requested service date and time is tentative. Once submitted, one of our service advisors will contact you to verify time and services that are needed.
APPOINTMENT SCHEDULING
WHAT ABOUT THOSE DROP OFF TIMES
Why schedule an appointment when there is so much difference between when the vehicle is dropped off and before work begins?
The scheduled time provides space for your Service Consultant to listen to, understand, and to properly articulate your service needs for our service technicians and warranty claims.
In addition, a scheduled appointment offers staffing guidance to be sure we have a properly credentialed service technician available to address your service needs expertly and efficiently.
We make every effort to offer fast, efficient service for everyone but we prioritize service needs for vehicles with an appointment first.
It is our sincere desire to offer truly exceptional service, with speed and quality you expect.
We appreciate your business. Thank you.
---
Meet Our Service Professionals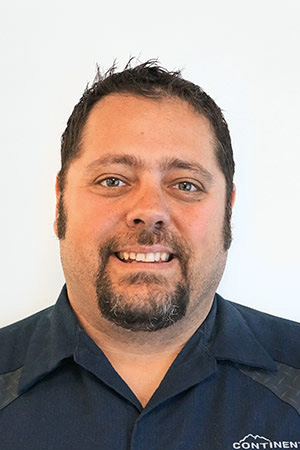 Service Manager
Cal Burton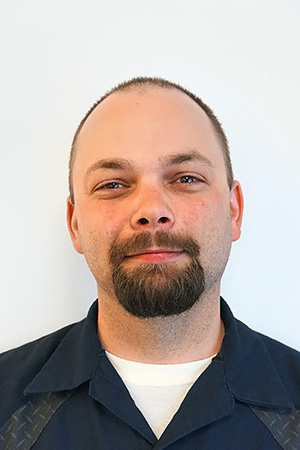 Asst. Service Manager
Shawn Harrington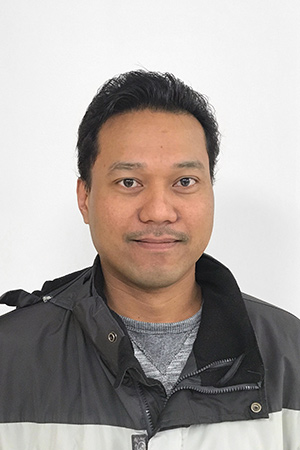 Service Advisor
Ray Villagomez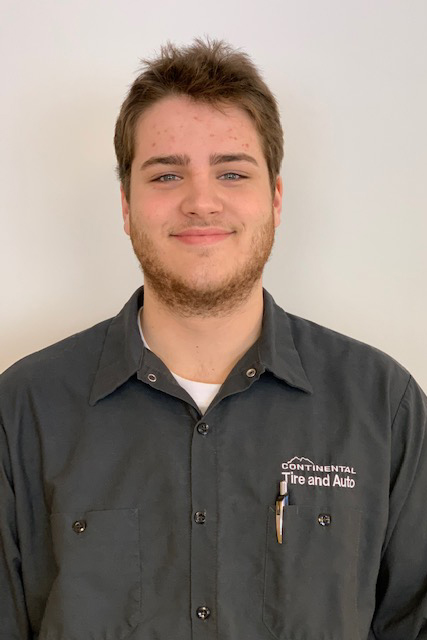 Service Advisor
Kevin Hamilton