Opportunity Honks.
---
Don't let your credit score hold you back! Continental Auto Group is here to help you find credit opportunities that will get you into a new or preowned vehicle.
Life offers all sorts of challenges that can impact your credit score—job loss, divorce, medical bills, economy, young age with no credit. We get it because we've all been there ourselves and we may have a way to help you.
Our team of finance experts work with local and national lenders that understand you and the challenges impacting your financial standing. Together, they can offer solutions to get you started on the road to credit recovery with a new vehicle and affordable payments.
Stuck in a loan even after your credit has recovered? Come see us!
Our finance experts can often get you into a new vehicle with much lower payments or shorter terms than what you're paying now. Our finance experts and lenders have credit solutions that reward improved credit patterns to get you the vehicle you want.
We invite the serious and casual shopper to discover what Continental Auto Group can do for you.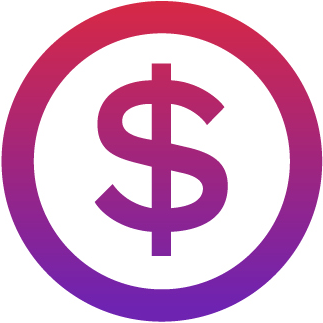 Get started with a quick pre-qualification where you'll be setup with a finance expert that will answer questions and help find solutions from quality lenders.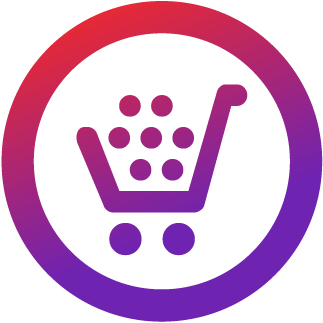 Get a fair valuation for your trade. Continental relies on book values, market conditions and visual assessment to offer an honest trade value for your vehicle.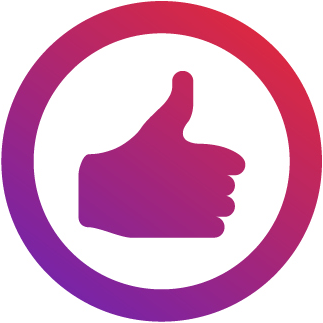 Browse our up-to-date inventory, see specials, or look for unique features with our search tool. Six brands: Acura, Honda, Mazda, Nissan, Subaru and Volvo.
---
Are You Ready?
See your best financing options from traditional local and national lenders. Application is safe, secure and confidential.